Our Unique Remote Viewing Event: Psychic Exploration
In July 2023, the largest and most successful remote viewing event in Europe took place, with top-class speakers such as Thomas Tankiewicz, Theo Fischer and prominent guest speakers such as Magali Warcollier, Gabriele Eckert and Lyn Buchanan, who was joined from the USA via Zoom. It was held at the legendary Untersberg in Austria.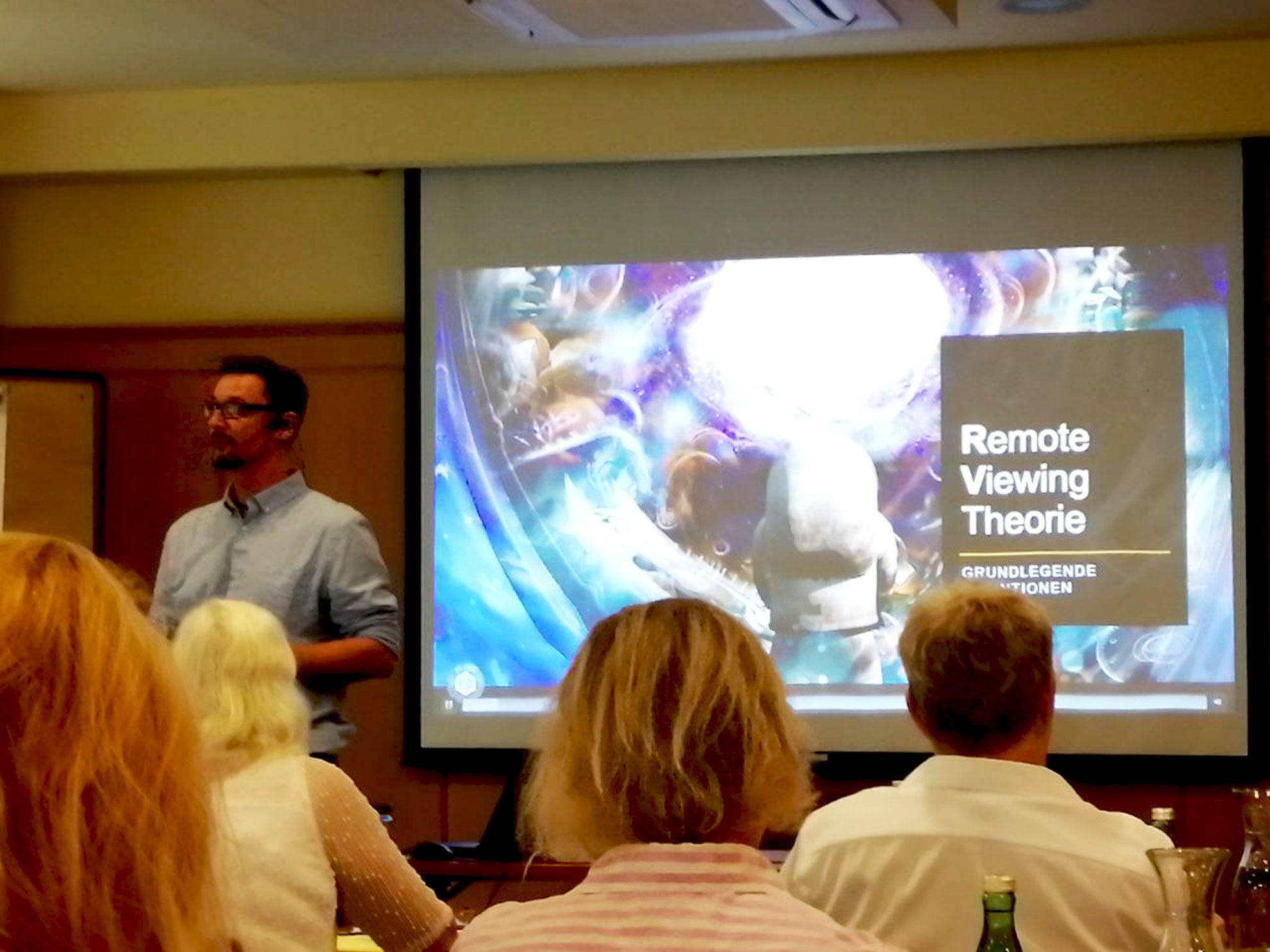 Theo Fischer gave a historical lecture on intuition research at the Stanford Research Institute and SAIC from 1972 to 1995, presenting the scientific protocol for the targeted activation of intuition and the direct transfer of knowledge to the participants through interactive exercises and tasks.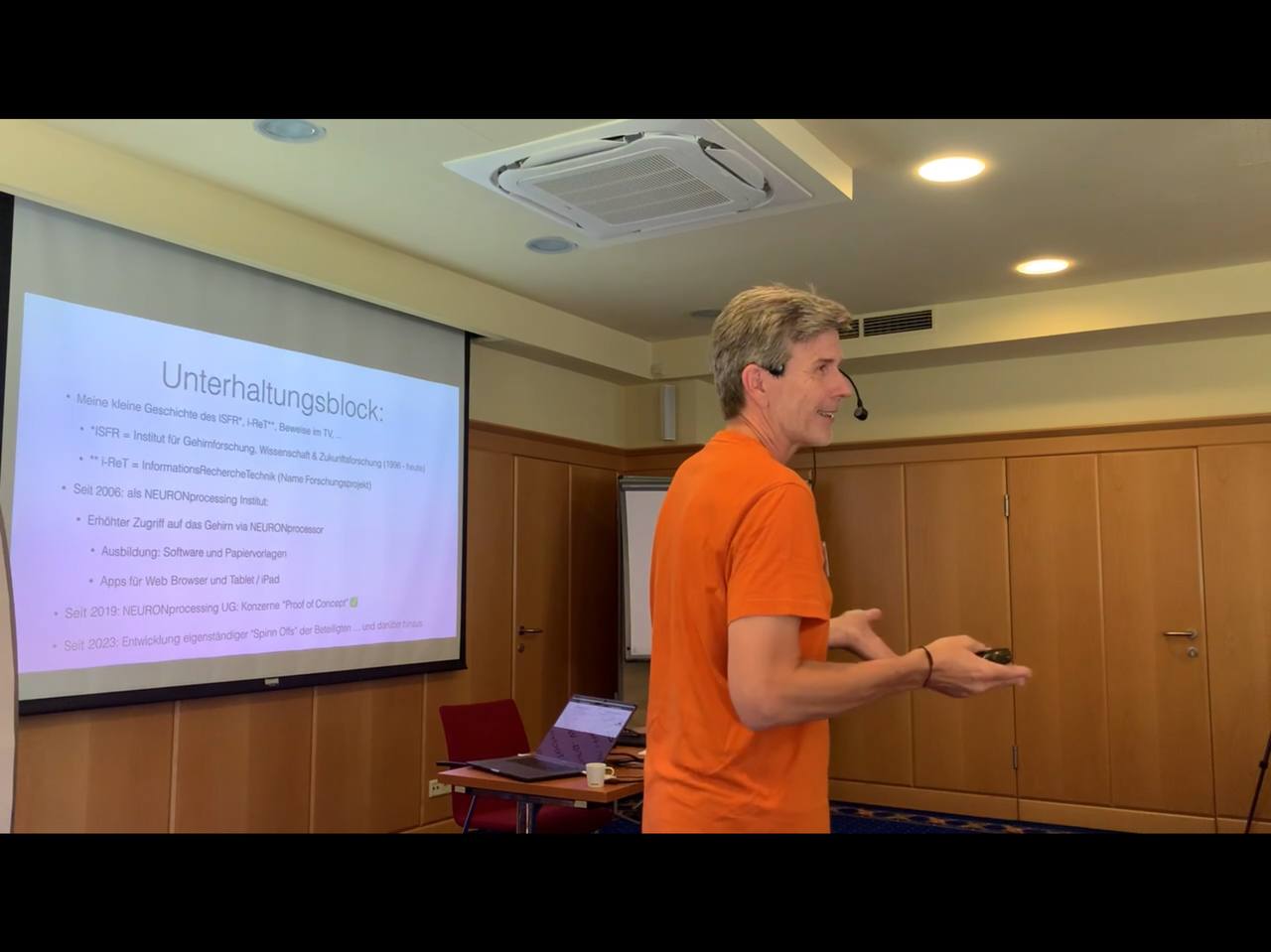 Thomas Tankiewicz taught methods and techniques of remote viewing for use in everyday life in order to use them specifically privately, professionally and for companies. Another focus was on optimizing one's own life path and increasing the chances of success in all areas of life and business.
Gabriele Eckert (left) showed in an astonishing way ways to confront one's own blockages and release emotional knots.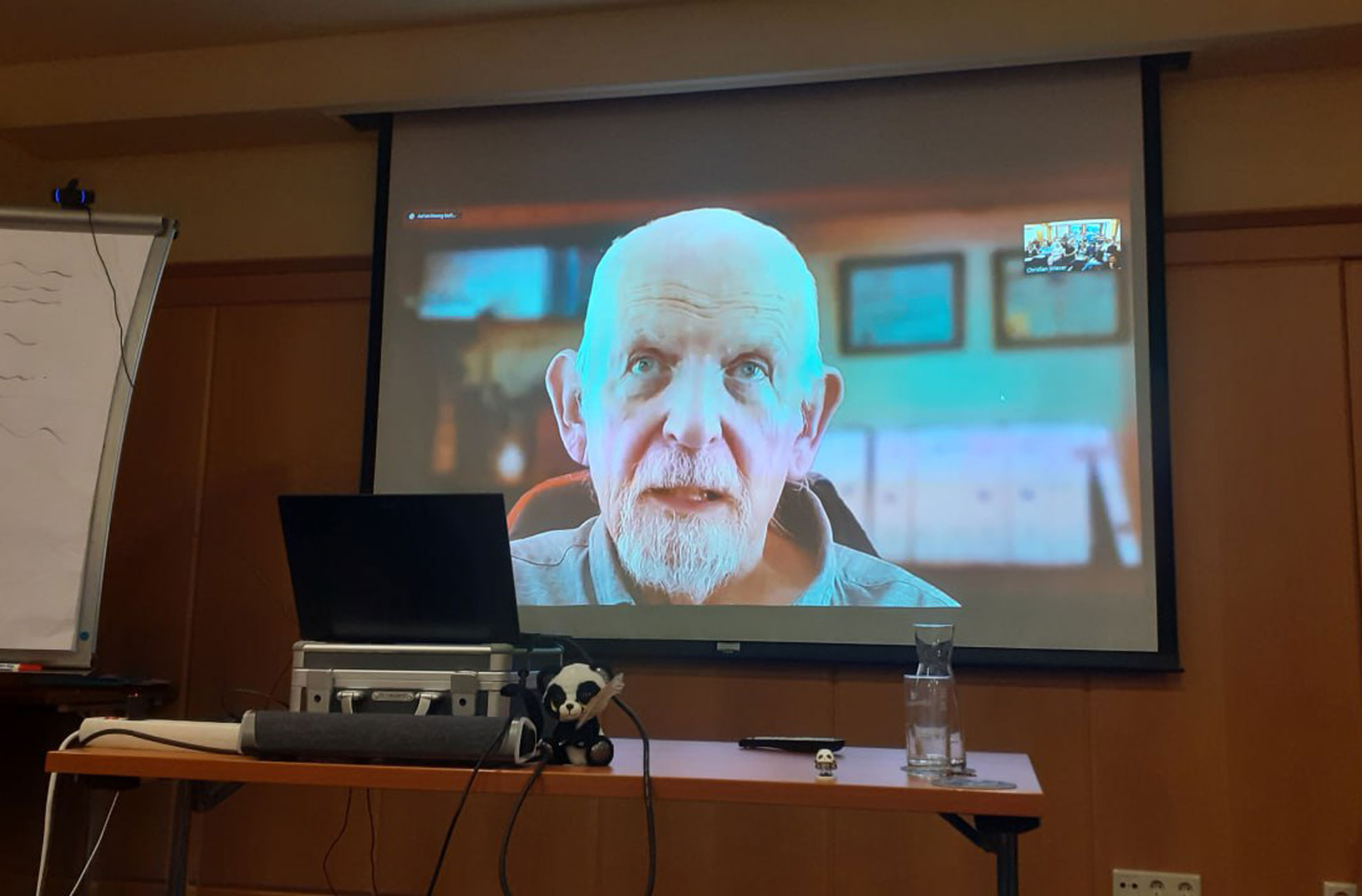 Former STAR GATE member Lyn Buchanan was called in live from the USA and there was an interactive exchange about the times when remote viewing was used by the US military.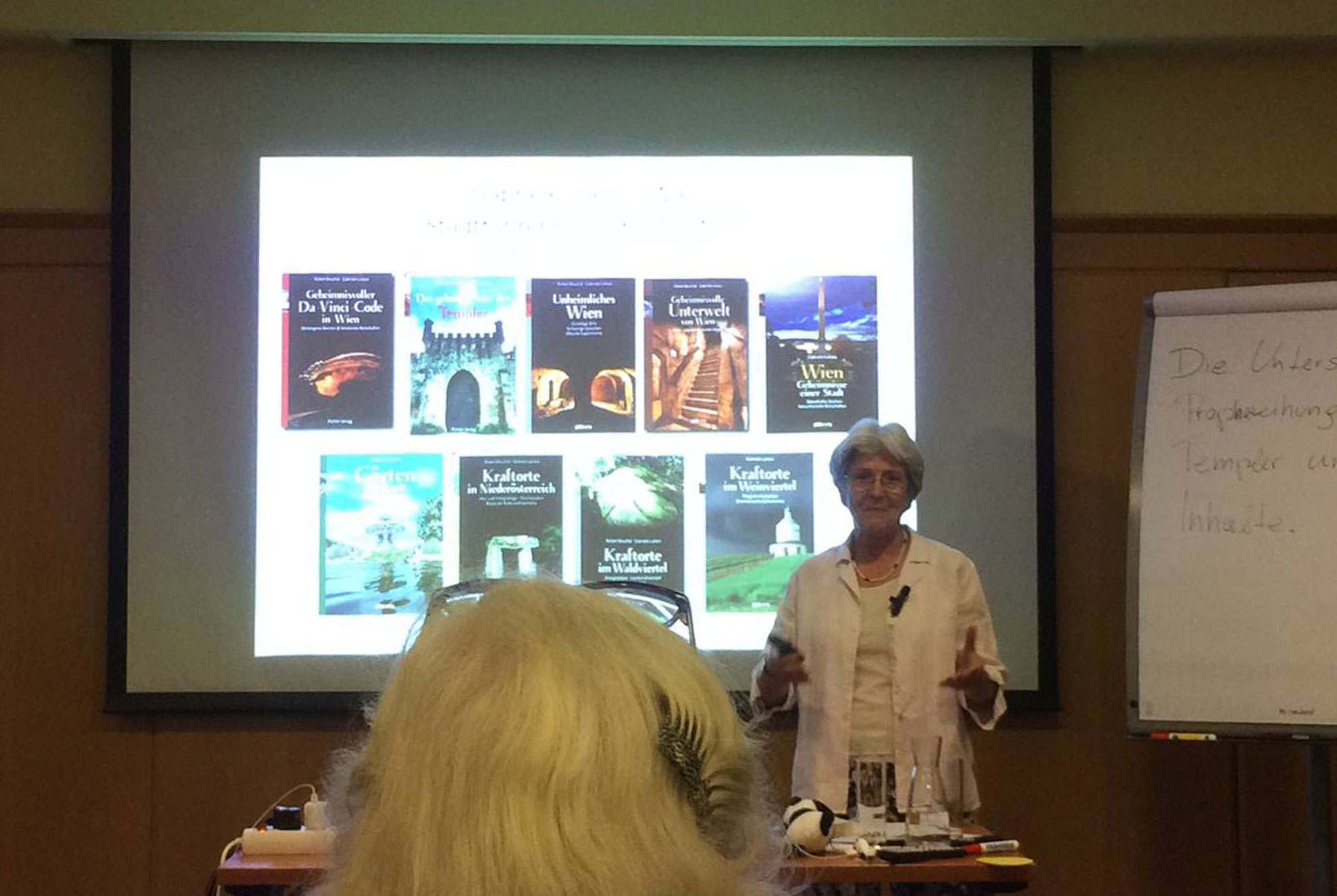 Gabriele Lukacs, an expert about the Untersberg, shed light on the mystical past of the Untersberg in her lecture.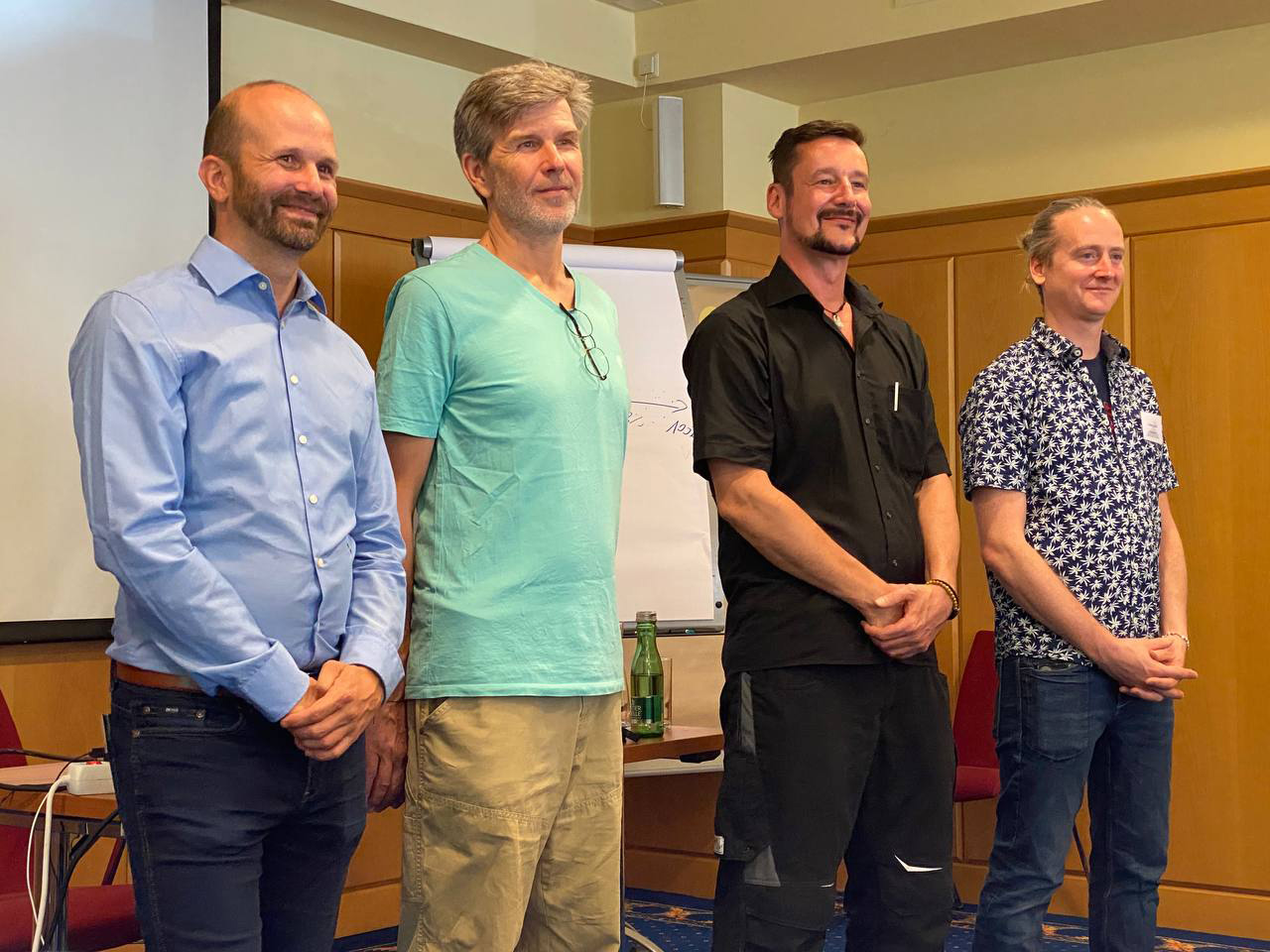 The main organizers, Tobias Krieg (right) and Christian Wieser (left). Exceptionally good organization, without them the event would not have been possible.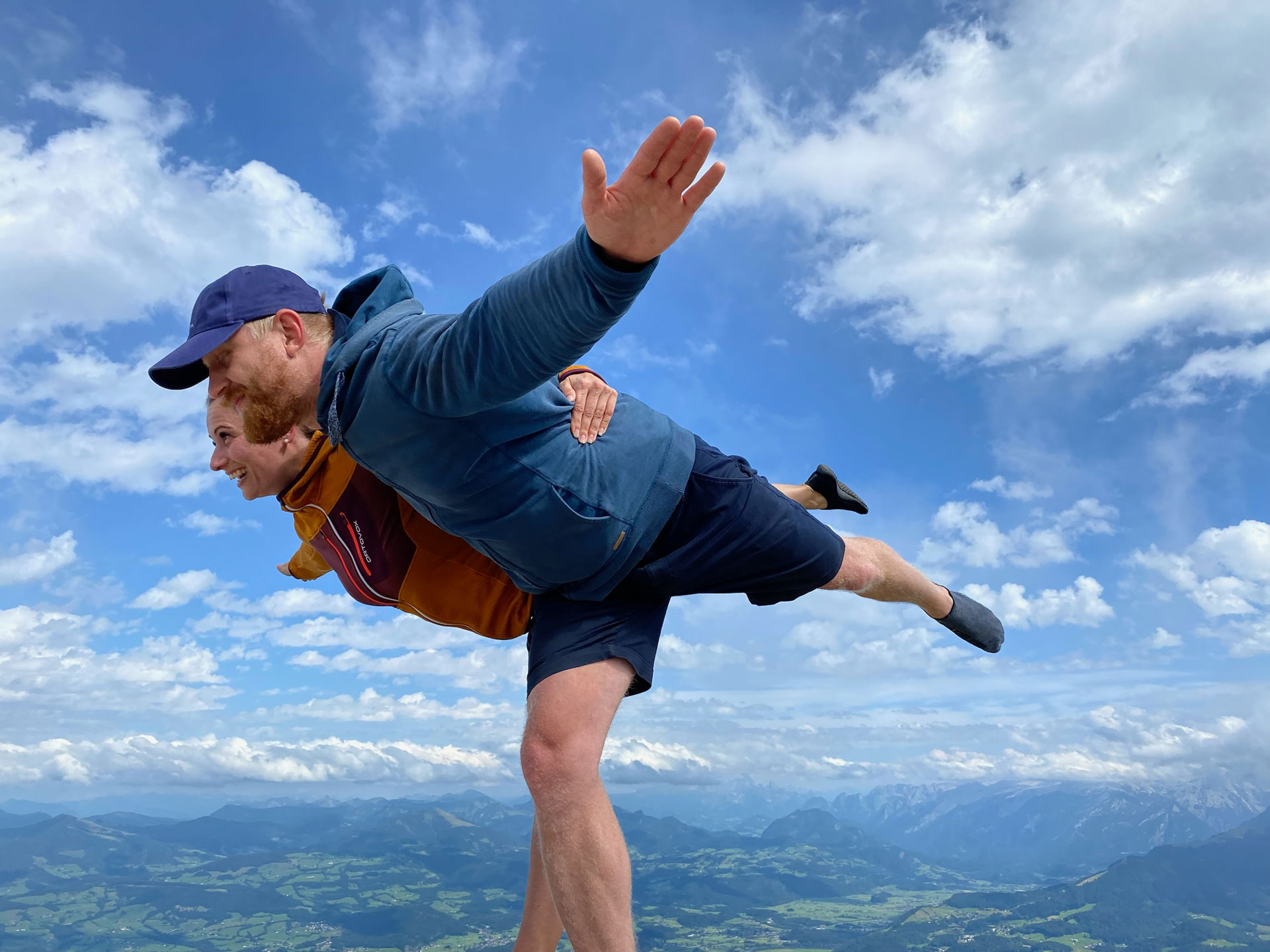 A week at the highest frequency, free as in the clouds. Our closing ceremony on the Untersberg.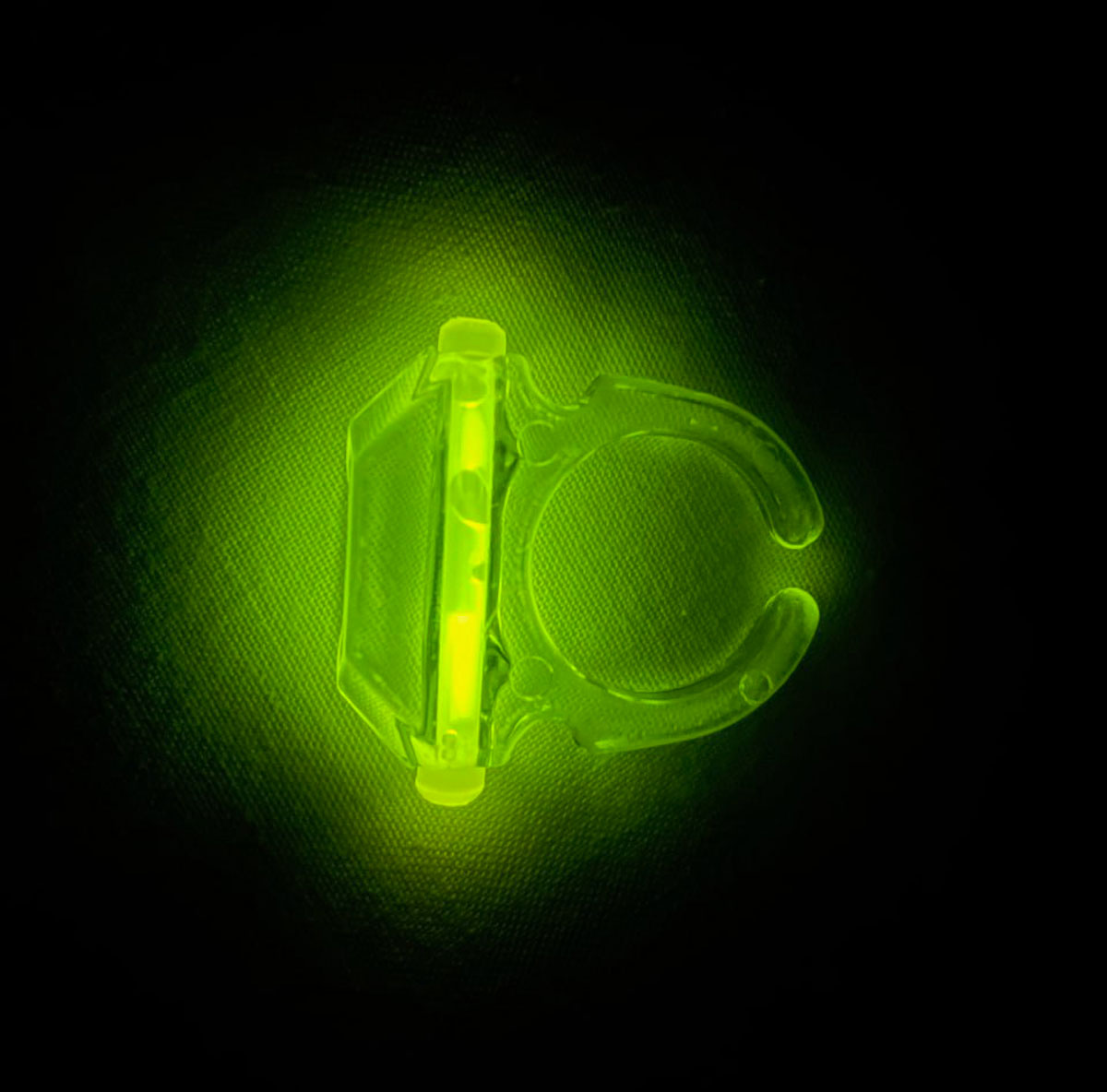 The unforgettable dream experiment of our charming guest speaker was unforgettable.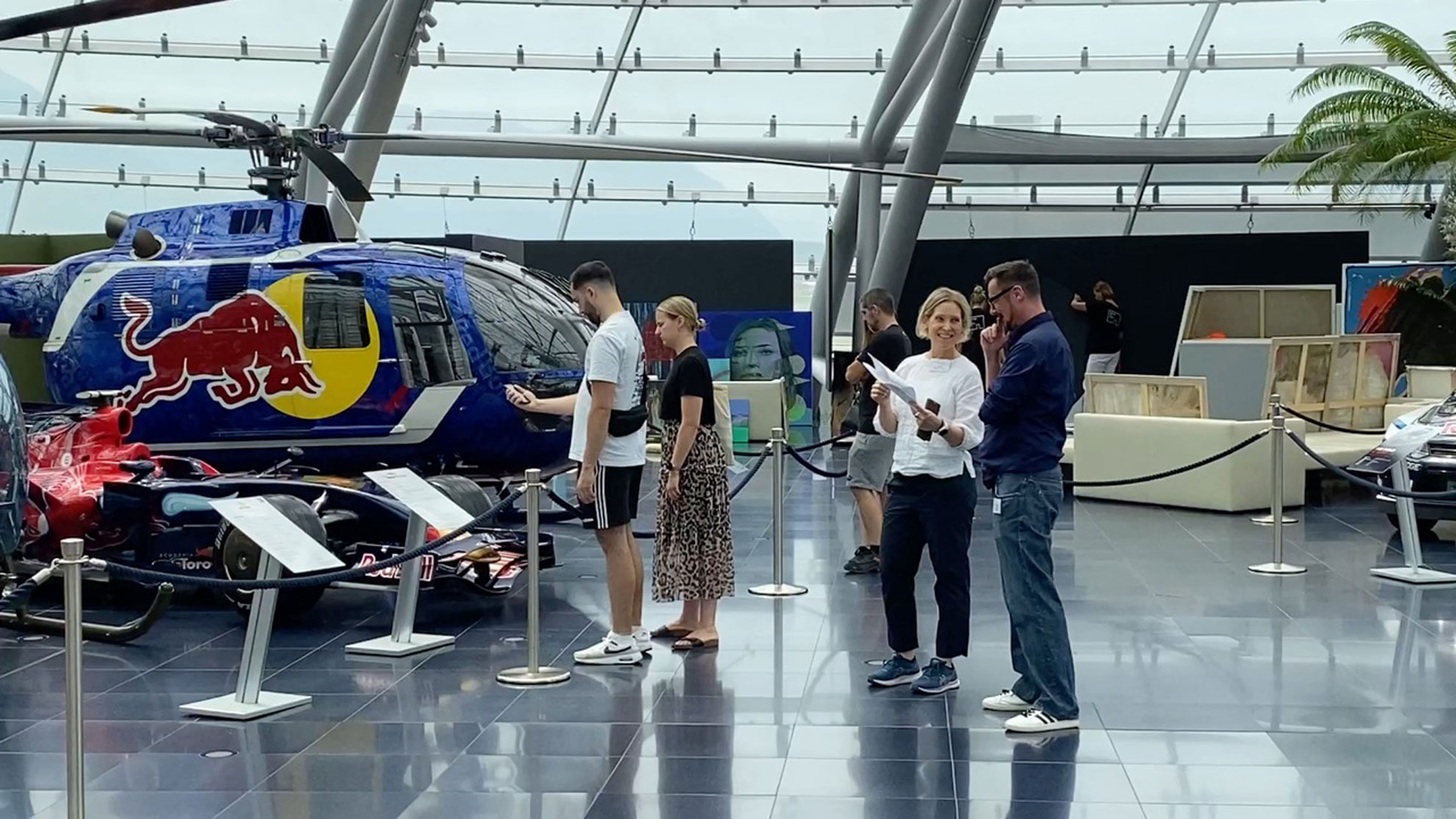 Beacon Target. Visit to the target area where our target person has been on site. Red Bull Hangar 7 – an unforgettable experience for all participants.
Excursions to the mystical caves of the Untersberg with shamanic drumming, singing and togetherness.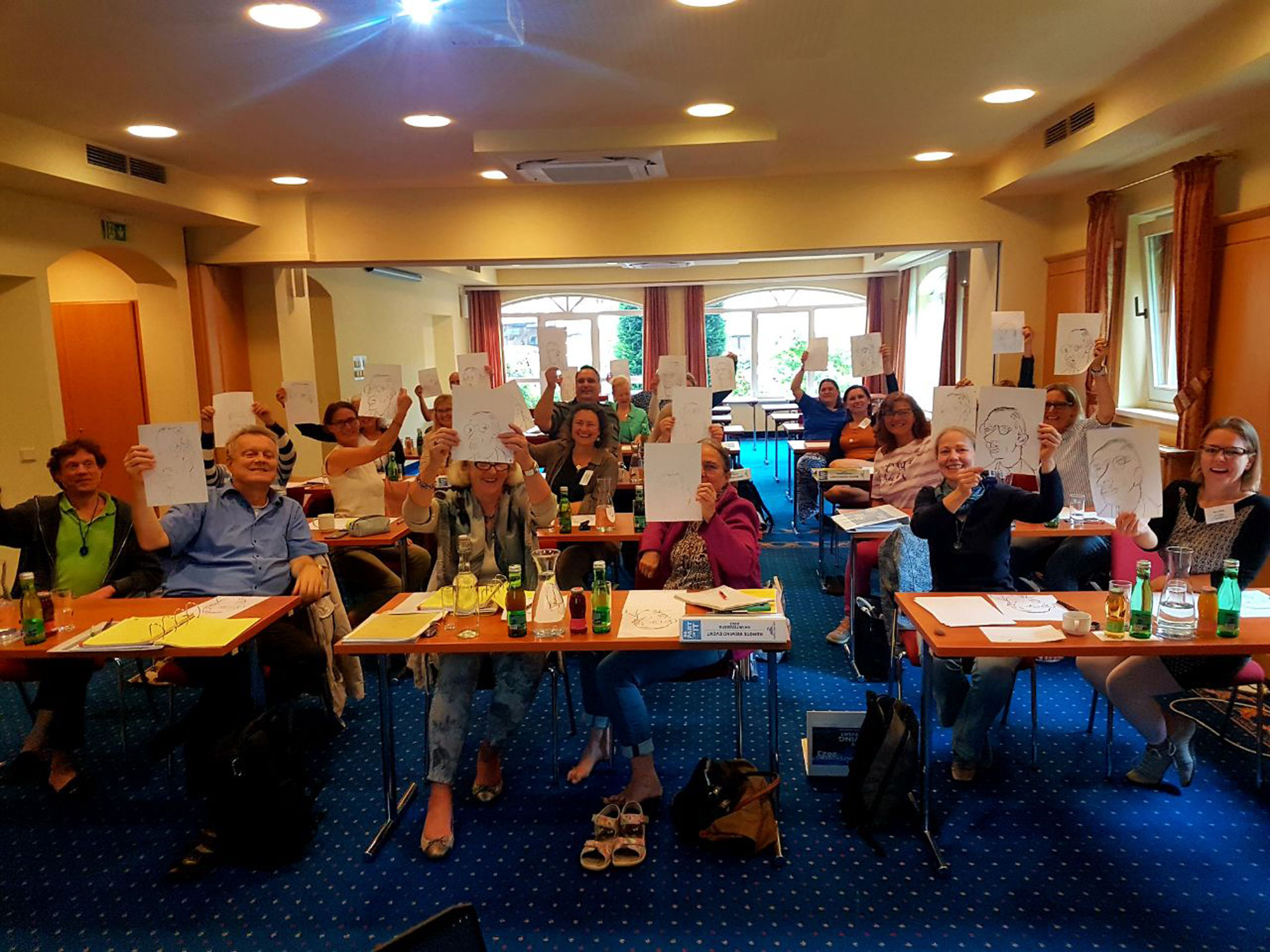 Remote Viewing exercises for intuitive drawing with the right brain hemisphere with Theo Fischer.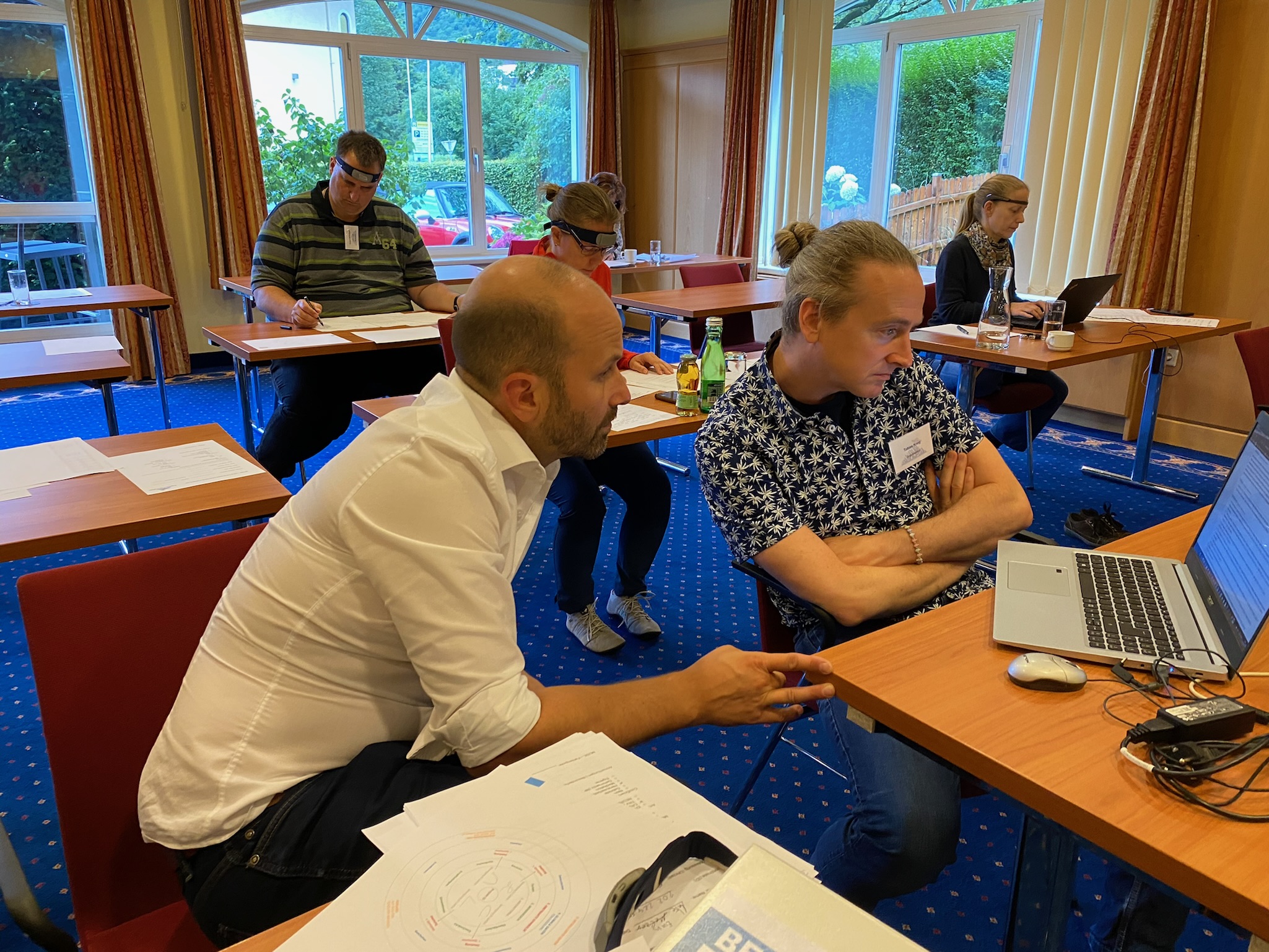 Extensive EEG measurements during remote viewing session by the participants. Amazing results.
A strong platform for networking for future collaborations and joint projects.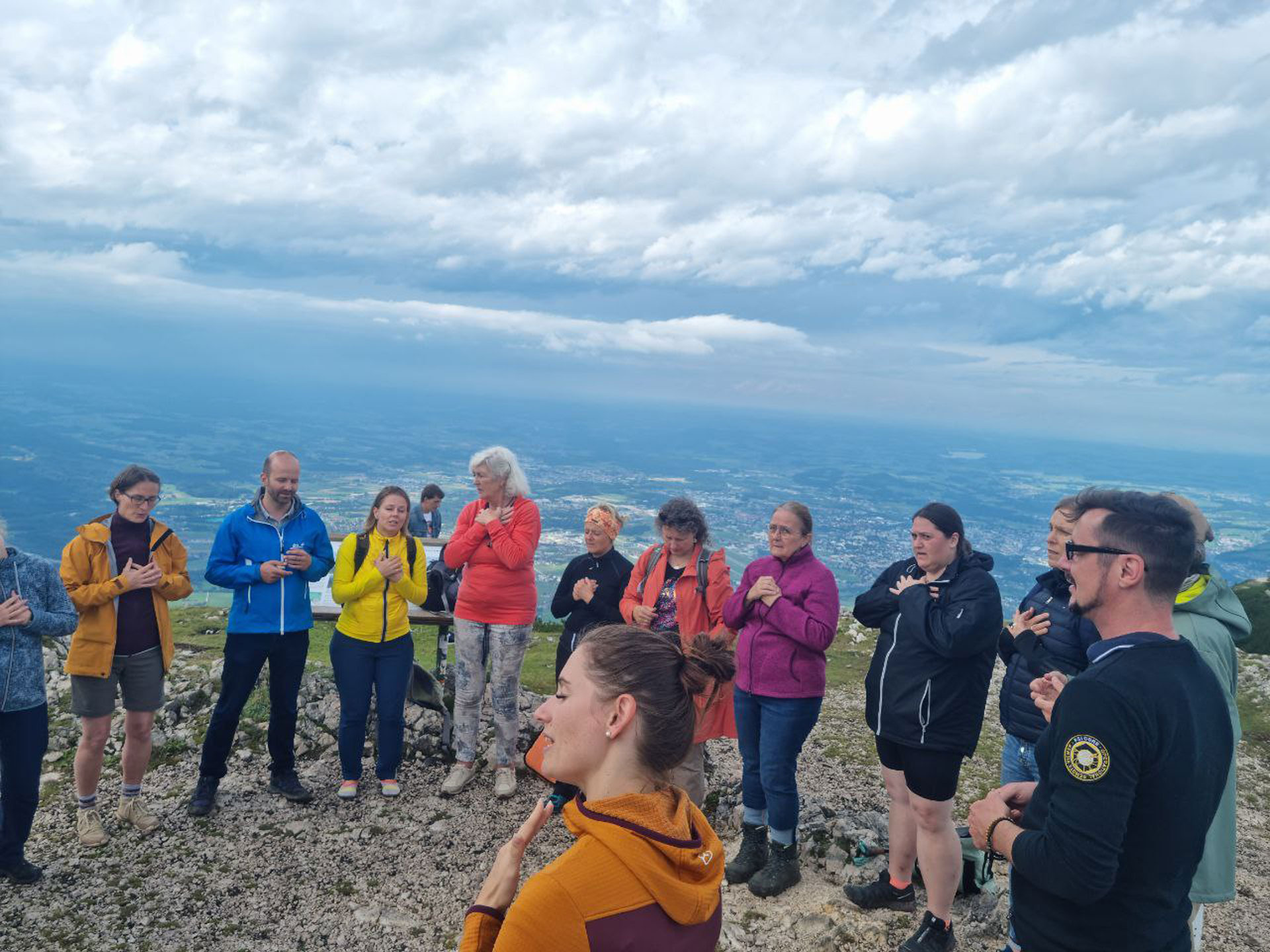 After a comprehensive week full of moving insights and intensive learning successes, we crowned the end at the summit of the Untersberg.